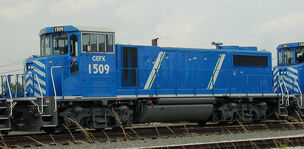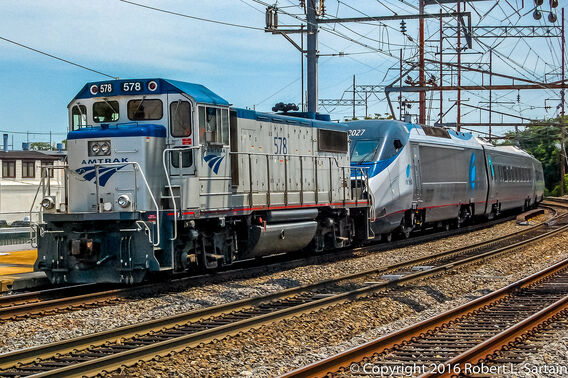 The EMD GP15D was the product of a unique partnership between EMD and Caterpillar. All of these locomotives were built by Motive Power Industries. The GP20D used Kato generators and CAT 3516 prime movers, the prime movers were branded under EMD as the 12-170B15-T1. A total of 10 were built, all for Citi Leasing in 2001. These locomotives do not have dynamic brakes.
CEFX 1501-1510 built 2000-2001
Most are on lease to UP.