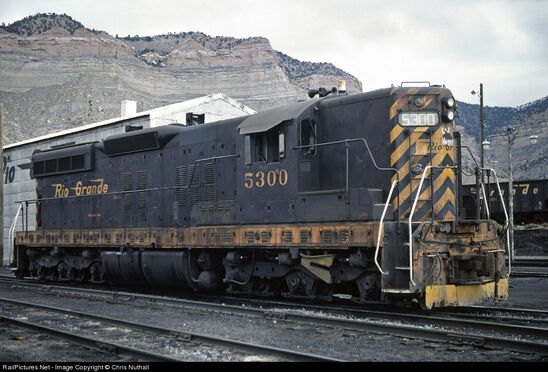 The EMD SD7 was a the first six axle diesel locomotive produced by EMD. It was built as an upgraded version of their GP series of engines. This series of engines were built alongside the four axle GP7. The SD7 used a 16-567B prime mover generating 1,500 horsepower. From 1952-1953 the SD7 sold 188 units to 16 different railroads.
Today most of these engines have either been scrapped due to better models being produced. Only four true versions of the SD7 can be seen.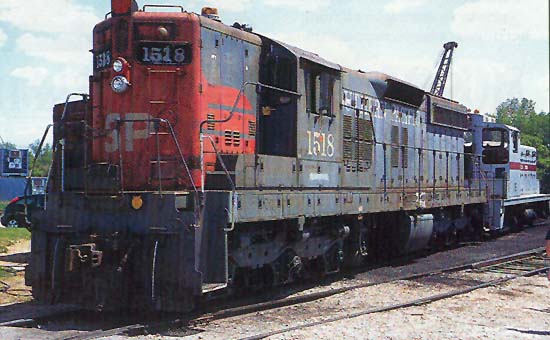 Survivors
Edit
Former demonstrator/SP #1518
Central of Georgia #201
Dakota Southern #512 & #522
Ad blocker interference detected!
Wikia is a free-to-use site that makes money from advertising. We have a modified experience for viewers using ad blockers

Wikia is not accessible if you've made further modifications. Remove the custom ad blocker rule(s) and the page will load as expected.