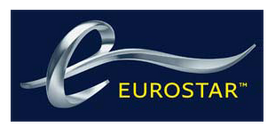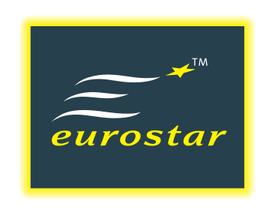 Eurostar is a high-speed rail network that connects London, England, to Paris, France, and Brussels in Belgium.
It works through the Channel Tunnel, and primarily uses BR Class 373s as its high-speed electric trainsets.
The service started on the 14th of November 1994, But the idea of a linked service to Europe was thought of in the 1970s and abandoned. But in 1988 construction began, and was completed in the mid-1990's.
Since then, the network has become one of the largest, safest, fastest, and most-reliable high-speed European railway networks in both Europe and the world.
References
Edit